Become a Morphoses Tutor

Welcome to Morphoses!

We have created a few mini chapters called "Tutors' 101" to help tutors get started on our platform. This course covers the basics of what to expect as a Morphoses instructor .


Author: Morphoses

Study time: 20 mins
Why joining Morphoses?

What it means to be a Morphoses tutor and superhero?

How Morphoses platform works?

Who our learners are?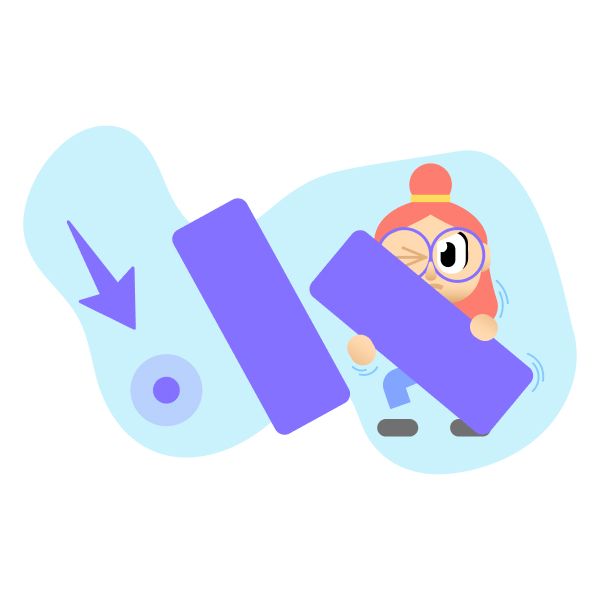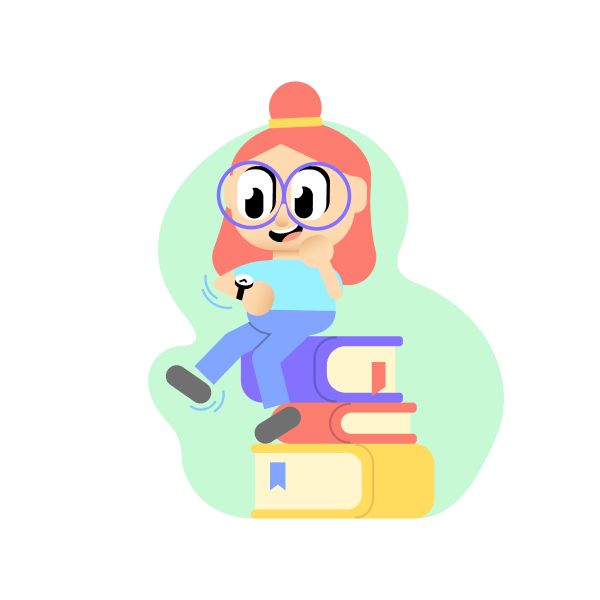 Created with